To the seafood lovers out there, it's time to feast at our Seafood N' Grill Dinner Buffet.
Tantalise your tastebuds with the sweetest poached seafood favourites such as fresh prawns, Korean snow crab leg, green-lipped mussels, half-shelled scallops, sea whelk, flower clams and more.

For the warmer palates, dig into the char-grilled selection feature New Zealand king salmon, slipper lobster, and angus beef steak alongside fresh octopus tentacles and freshwater prawns. The Chef's Carving Station presenting a whole roasted herb-crusted farmed barramundi is certainly one not to be missed. Be sure to add some chardonnay cream, french mustard and smoked salt for a indulgent experience.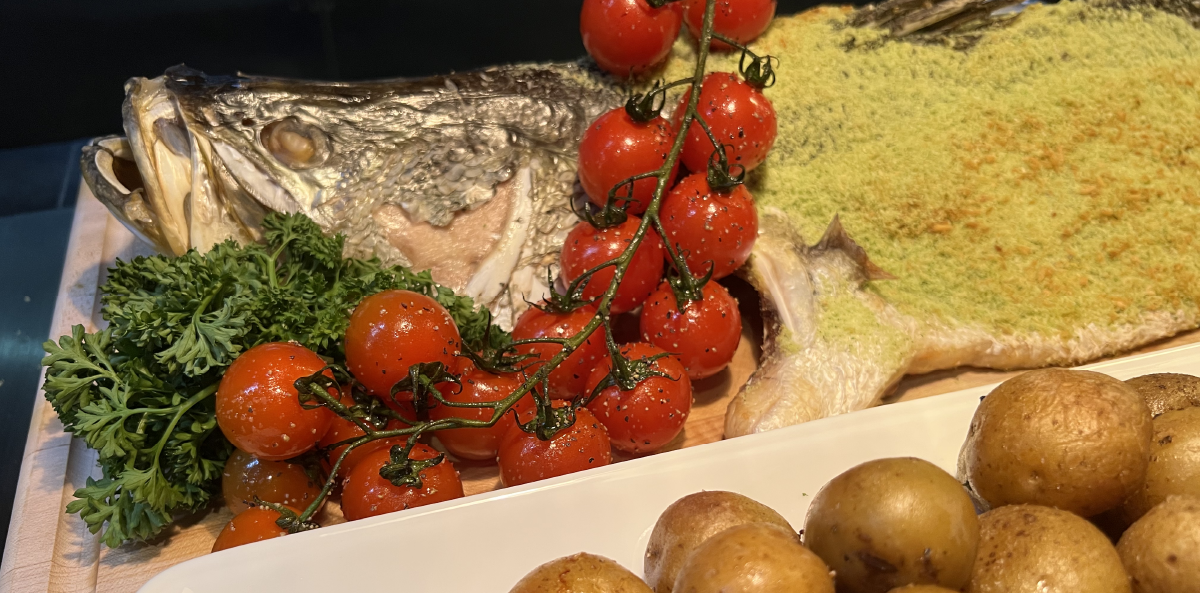 Get a taste of comfort with Peranakan selections, a renowned signature cuisine of our Celebrity Executive Chef Alvin Leong. End your meal on a sweet note with the selection of traditional nourishing desserts or our favourite western picks.
MAKE A RESERVATION
Contact Azur at Tel: +65 6823 5354 | WhatsApp Message: +65 9336 3125 | Email: azur.cpca@ihg.com for enquiries or reservations.