14-DAY STAY HOME NOTICE ACTIVITIES
14-Day Stay Home Notice Activities
Looking for something to do while confined during your 14-Day Stay Home Notice?
Here are some ideas for you.
STAY SOCIAL
Update your followers with engaging content and participate in our daily Instagram story activities in our Highlights and tag your friends to stay connected.
Play and Win!
Click on the image below to visit our Instagram page.

STAY FIT
Emerge from the 14-Day in your fittest form! Get in shape with some simple exercises that you can do right in your room.
Keep your heart and blood pumping with this playlist of fitness videos we put together!
Or this list of workouts.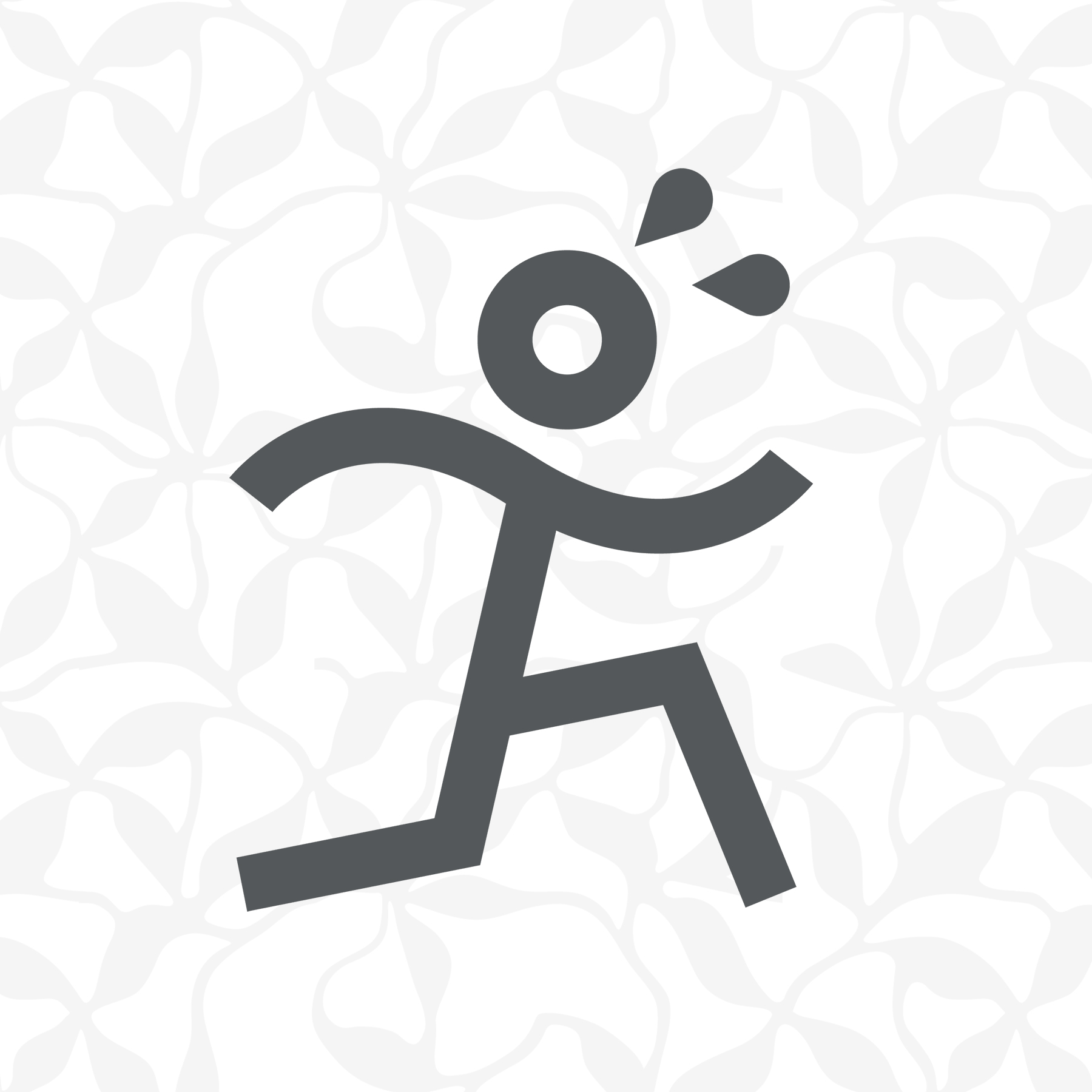 Click on image for fitness videos playlist
Remember to be aware of your own physical limitations and do not over exert or injure yourself while doing these exercises.
It is ok if you can't keep up, but your health and safety is the number 1 priority!
STAY ENTERTAINED
Netflix and Quarantine. You were probably planning to do this already, but here are some recommendations if you have not decided what to watch next!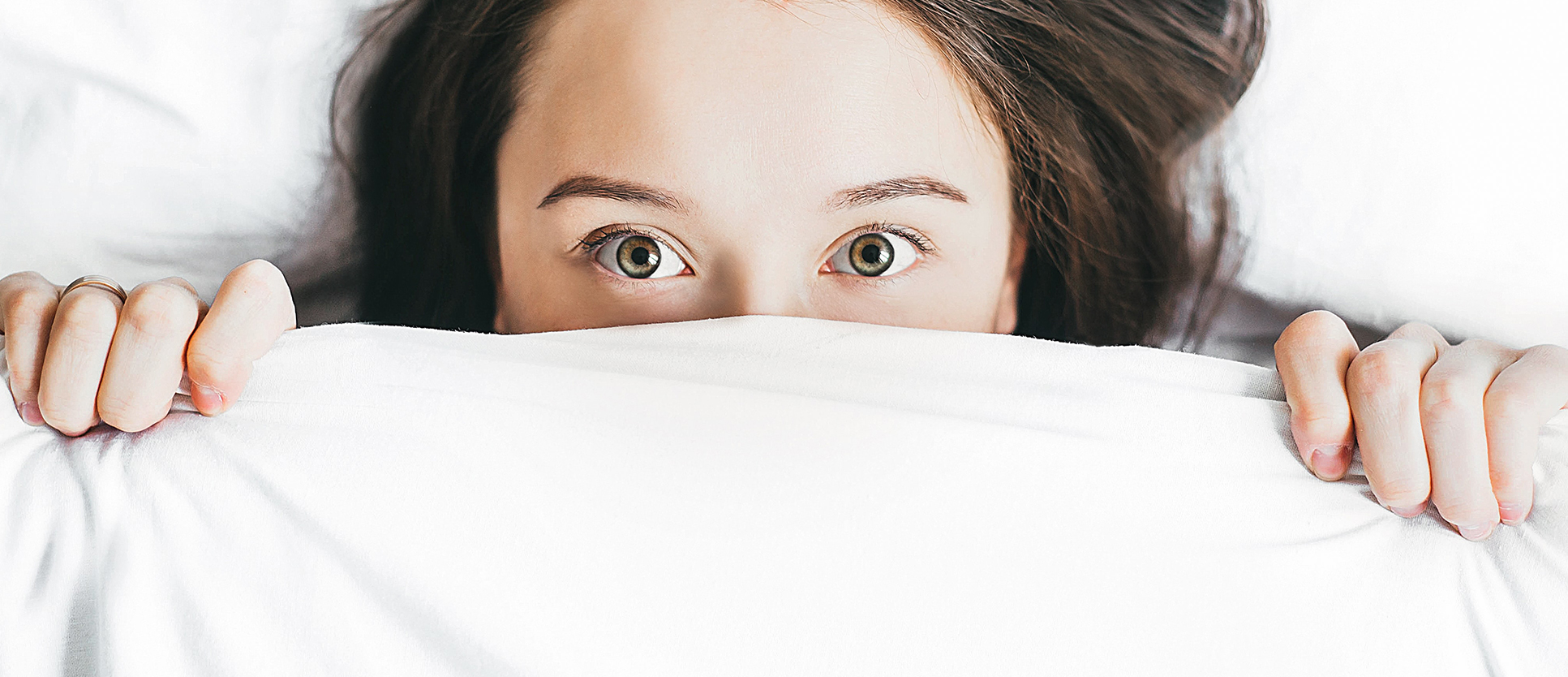 Netflix Recommendations
Top 10 Most Popular Shows Right Now
You can also share your recommendations with your friends using our Instagram story template in our Profile Highlights linked above. Use our hashtag to share with others on Stay Home Notice too!
Don't have a Netflix account yet? Enjoy a 30-Day free trial now!
If you've got your laptop with you, you can even watch together with friends with the Netflix Party Chrome extension.
STAY IN TUNE
Silence is golden, but not when you're all alone. We know that feel. Here are some songs so we can get through this together!
Click the image below to check out our Stay Home CPCA Playlist.