Lobby Lounge
Open from morning until night, the open-plan Lobby Lounge is the perfect place to relax, have a snack, meet or simply surf the web. Overlooking a greenery-lined patio, it is an ideal spot for a coffee or a stylish afternoon high tea. The lounge also features a business-focused Multimedia Table with two large screens and instant connections for four devices, making casual meetings a breeze.
Come sundown, it is the perfect space for a quiet cocktail or to take in Singapore's balmy evenings with a drink beneath the stars.
Opening hours: 7am – 11pm daily
Phone number: +65 6823 5367
OFFERS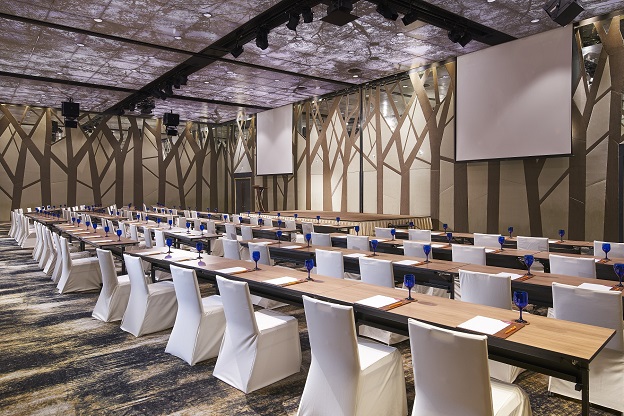 MEETINGS & EVENTS
Meet For Free.
WEDDINGS
Magical 10 Wedding Show 2017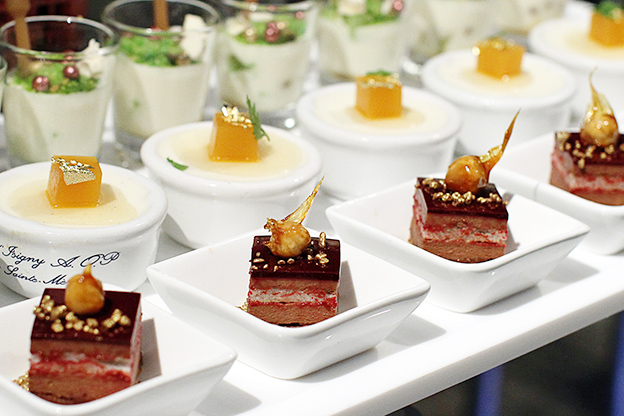 MEETINGS & EVENTS
Catering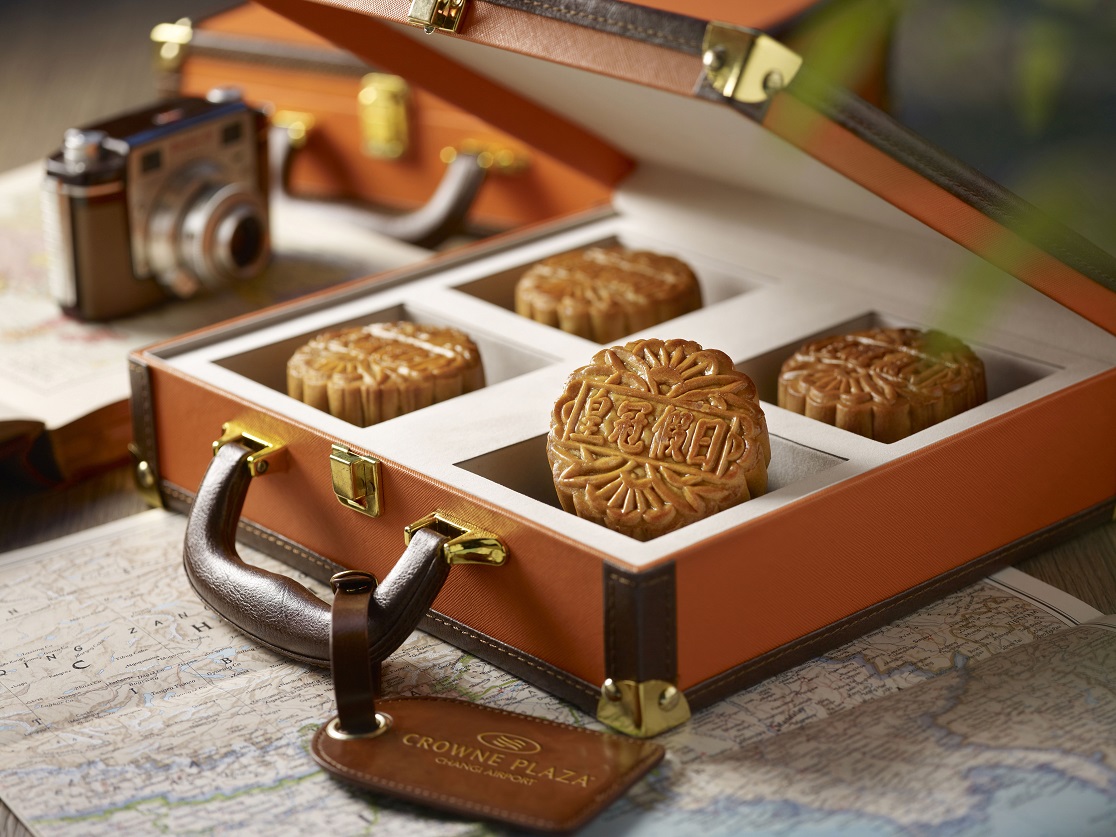 DINING
Mooncakes for Mid Autumn Celebration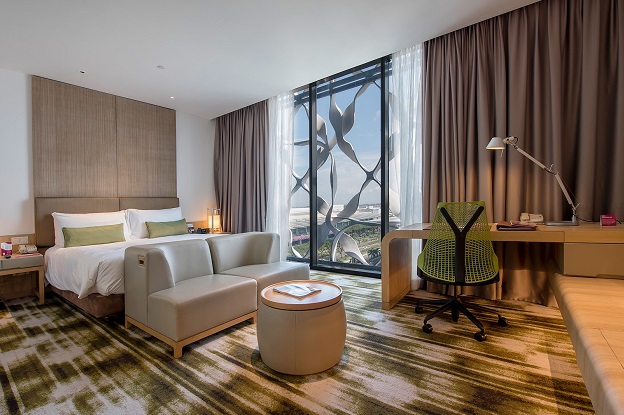 ROOMS & SUITES
Rest & Relax Room Package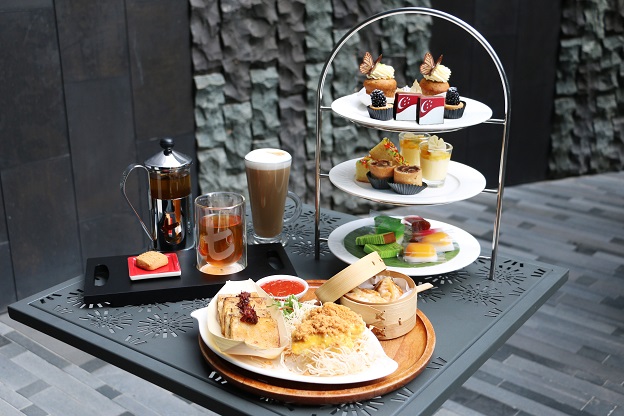 DINING
National Day Afternoon Tea Set
ROOMS & SUITES
Golden Week Holiday Special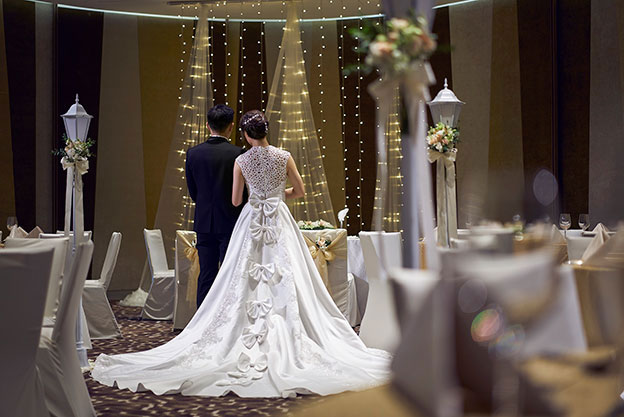 WEDDINGS
Plan an Elegant Solemnisation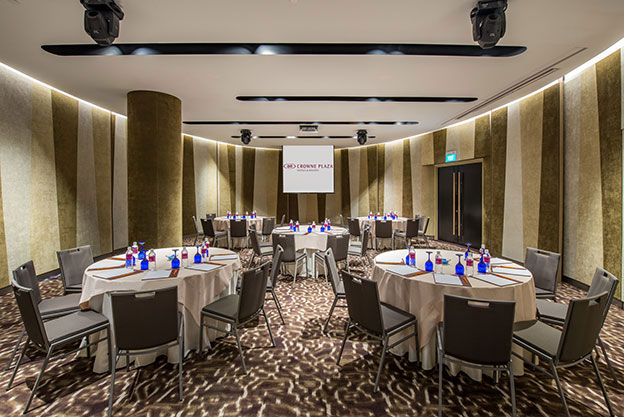 MEETINGS & EVENTS
Half-day meetings. Hassle-free.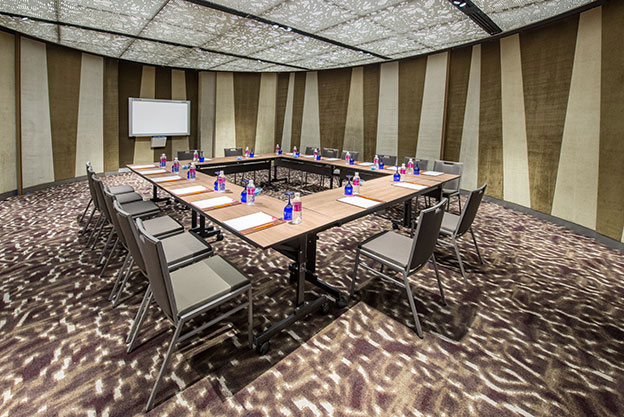 MEETINGS & EVENTS
Full-day Meetings. Simplified.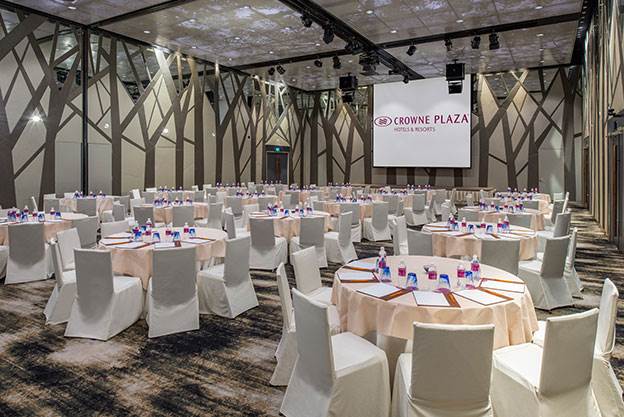 MEETINGS & EVENTS
An Unforgettable Prom Night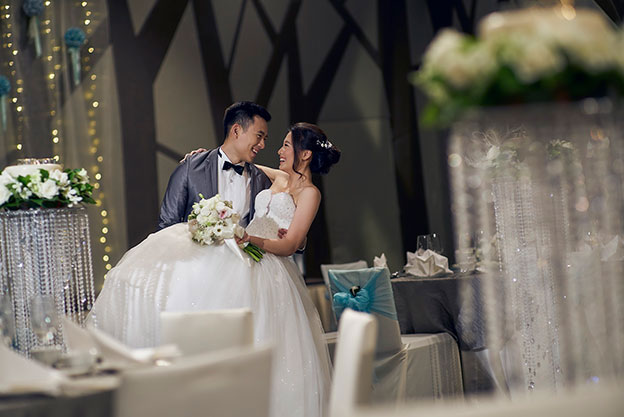 WEDDINGS
Design Your Dream Wedding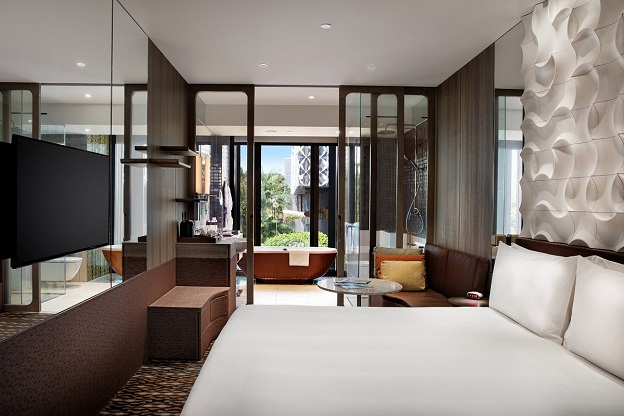 ROOMS & SUITES
Day Use Room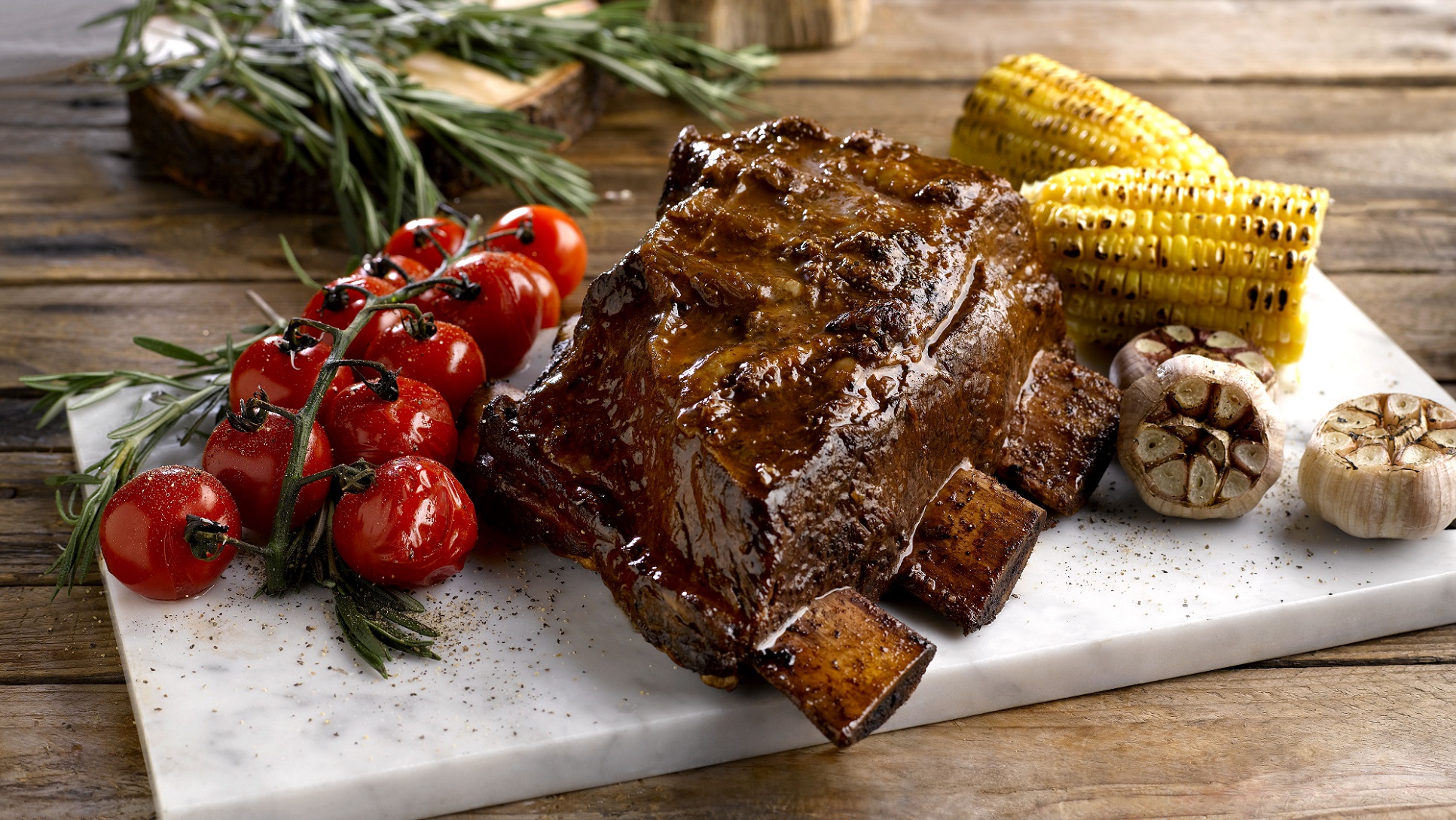 DINING
Perfect Roast for Takeaway: BBQ Beef Ribs & Satay Pork Ribs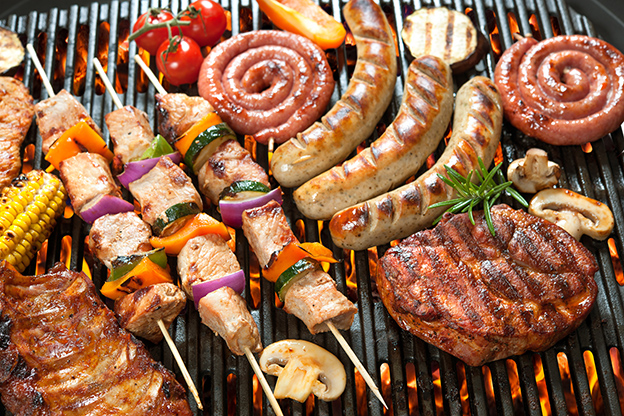 DINING
Weekend BBQ Dinner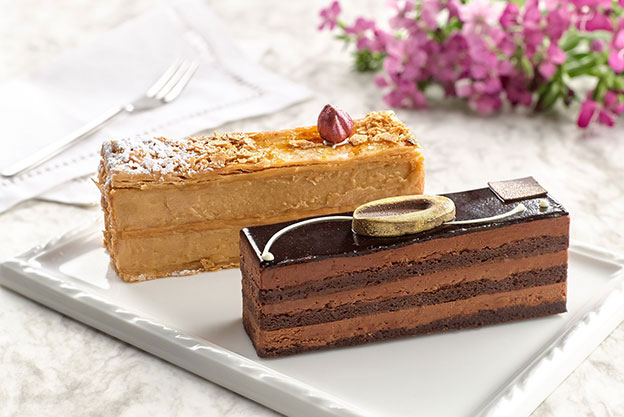 DINING
Sip and Savour Afternoon Treats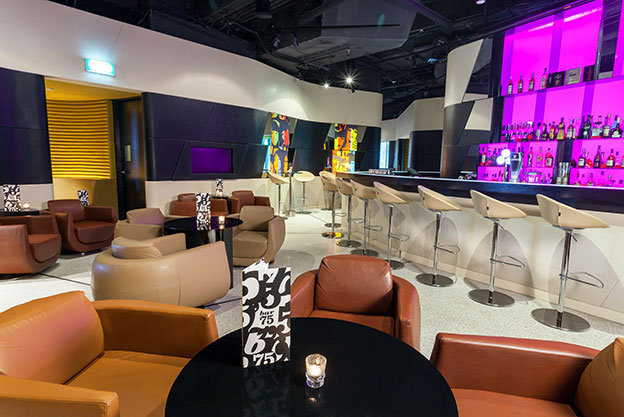 DINING
Stay spirited. It's happy hour.