Lobby Lounge
Open from morning until night, the open-plan Lobby Lounge is the perfect place to relax, have a snack, meet or simply surf the web. Overlooking a greenery-lined patio, it is an ideal spot for a coffee or a stylish afternoon high tea. The lounge also features a business-focused Multimedia Table with two large screens and instant connections for four devices, making casual meetings a breeze.
Come sundown, it is the perfect space for a quiet cocktail or to take in Singapore's balmy evenings with a drink beneath the stars.
Opening hours: 7am – 11pm daily
Phone number: +65 6823 5367
OFFERS
ROOMS & SUITES
Valentine's Day Staycation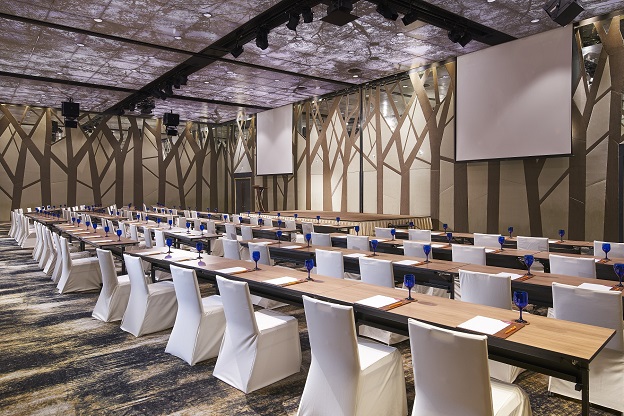 MEETINGS & EVENTS
Meet For Free.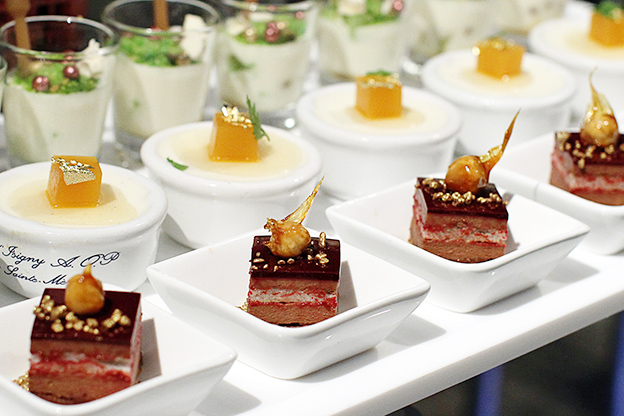 MEETINGS & EVENTS
Catering
ROOMS & SUITES
Suite Escape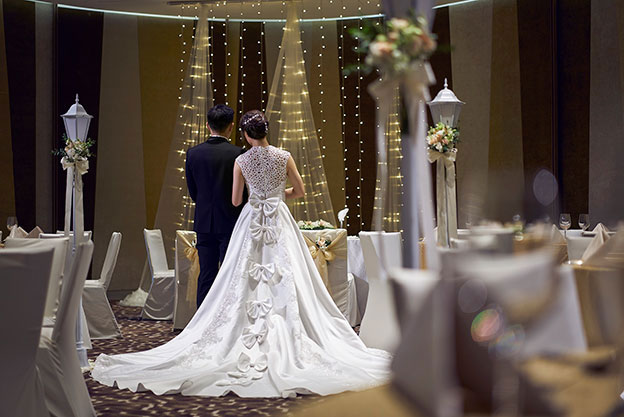 WEDDINGS
Plan an Elegant Solemnisation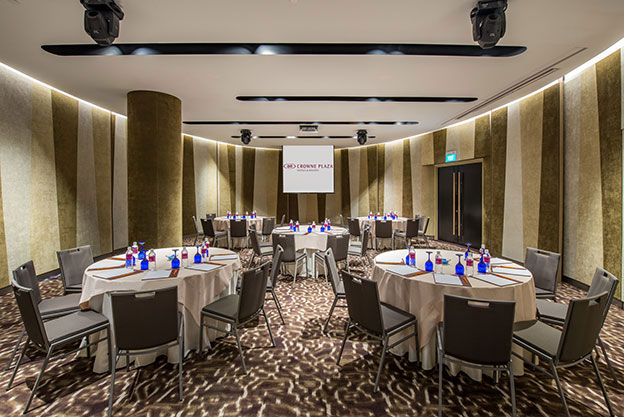 MEETINGS & EVENTS
Half-day meetings. Hassle-free.
ROOMS & SUITES
Get More Rewards Now. It's GO TIME!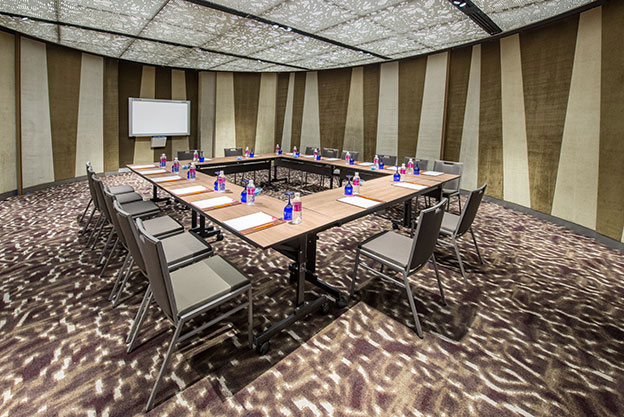 MEETINGS & EVENTS
Full-day Meetings. Simplified.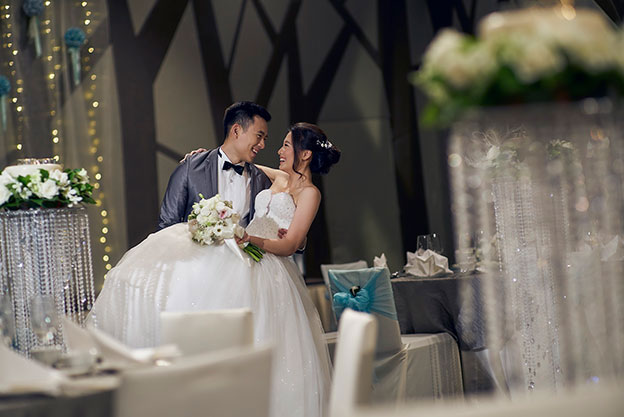 WEDDINGS
Design Your Dream Wedding
DINING
PROSPERITY YUSHENG AND FESTIVE TAKEAWAYS
DINING
Fortune Festive Buffet at Azur
DINING
Happiness High Tea Set
DINING
Reunion Dinner on Lunar New Year's Eve at Chengal Ballroom
DINING
Lunar New Year - Private Dining
DINING
Rejuvenated Sunday Changi Brunch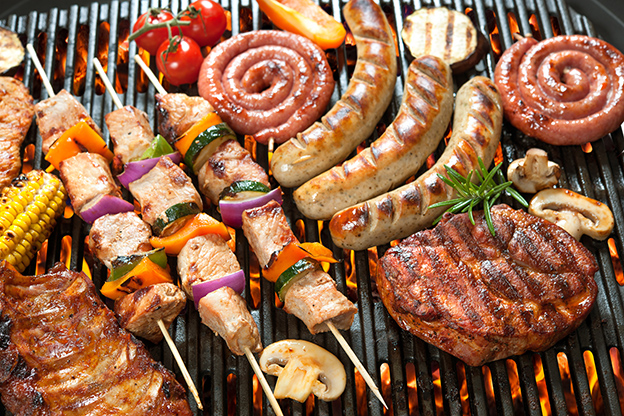 DINING
Weekend BBQ Dinner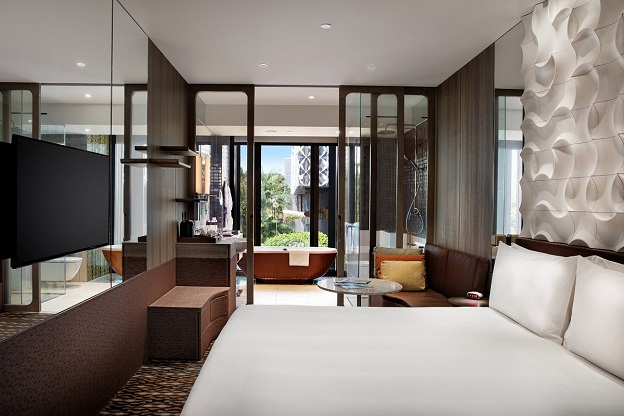 ROOMS & SUITES
Day Use Room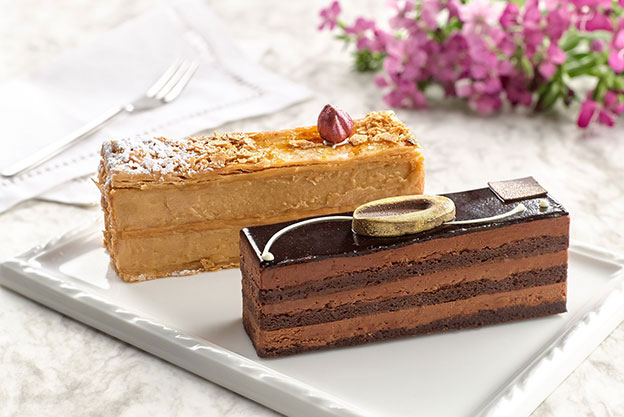 DINING
Sip and Savour Afternoon Treats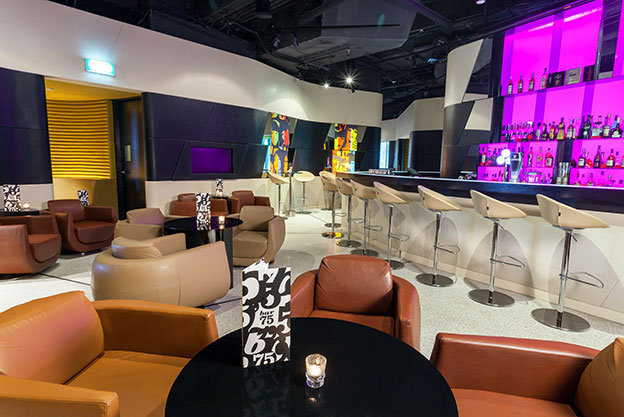 DINING
Stay spirited. It's happy hour.