Imperial Treasure
Authentic Cantonese cuisine and fine speciality dishes are the rule at Imperial Treasure. Hong Kong chefs prepare extensive set menus featuring succulent roasted pork and duck, stewed mee pok noodles, mouth-watering Empress clams and baked Boston lobster. Round off a delectable dinner with the delightful flavours of mango sago with pomelo, sweetened red bean cream or flaky homemade pastries. Complement your meal with exquisite wine from the restaurant's extensive selection, proudly displayed in their contemporary wine cooler.
Opening hours: 11.30am - 3pm and 6pm - 10.30pm daily
Phone number: +65 6822 8228
OFFERS
ROOMS & SUITES
Valentine's Day Staycation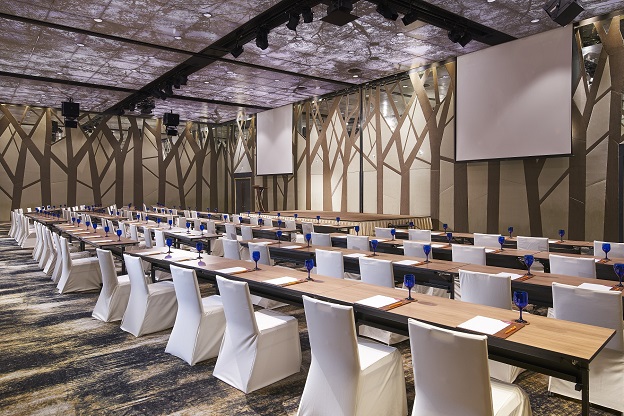 MEETINGS & EVENTS
Meet For Free.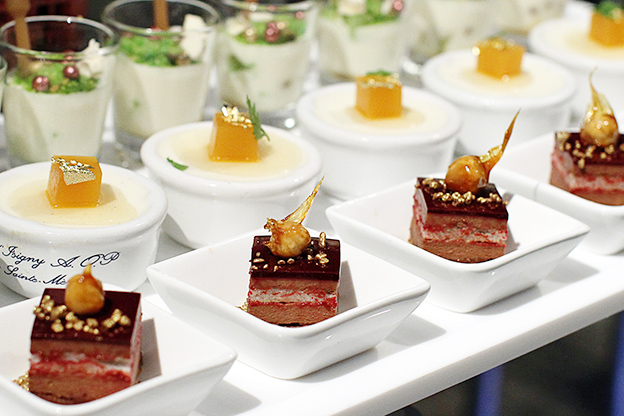 MEETINGS & EVENTS
Catering
ROOMS & SUITES
Suite Escape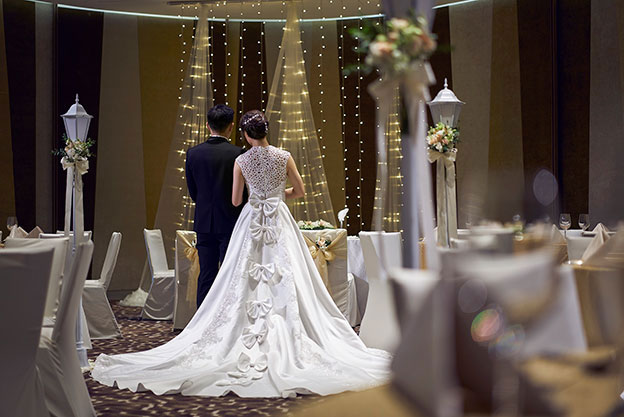 WEDDINGS
Plan an Elegant Solemnisation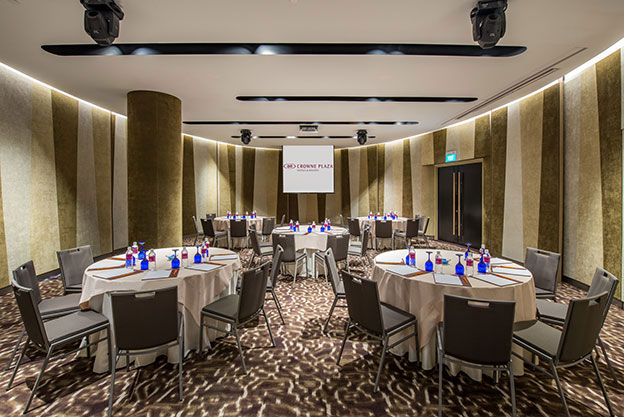 MEETINGS & EVENTS
Half-day meetings. Hassle-free.
ROOMS & SUITES
Get More Rewards Now. It's GO TIME!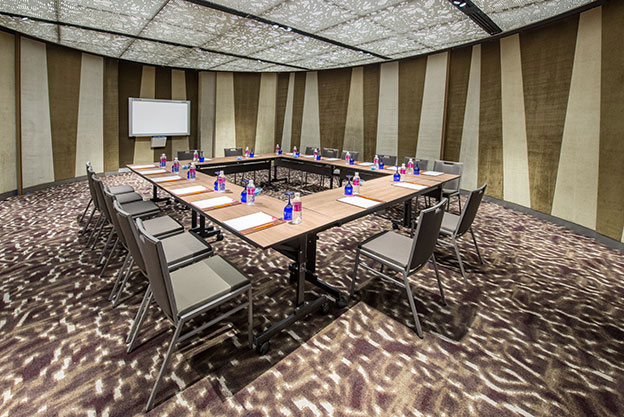 MEETINGS & EVENTS
Full-day Meetings. Simplified.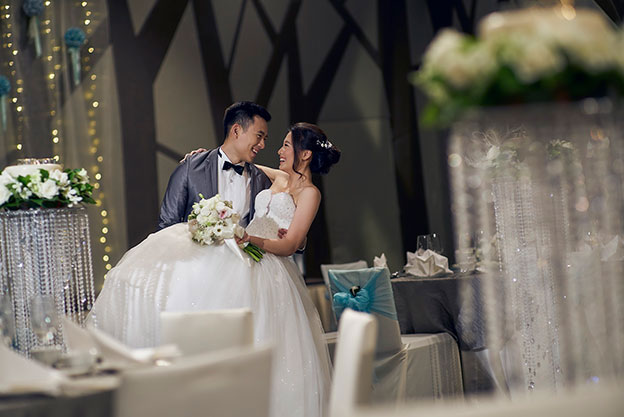 WEDDINGS
Design Your Dream Wedding
DINING
PROSPERITY YUSHENG AND FESTIVE TAKEAWAYS
DINING
Fortune Festive Buffet at Azur
DINING
Happiness High Tea Set
DINING
Reunion Dinner on Lunar New Year's Eve at Chengal Ballroom
DINING
Lunar New Year - Private Dining
DINING
Rejuvenated Sunday Changi Brunch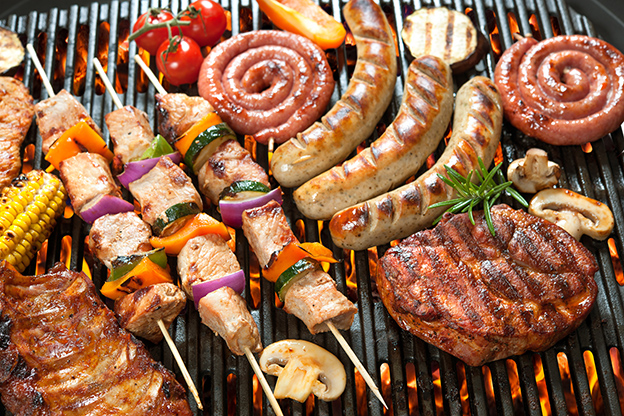 DINING
Weekend BBQ Dinner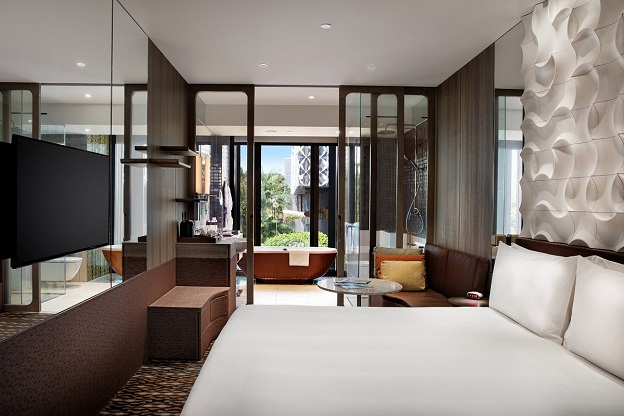 ROOMS & SUITES
Day Use Room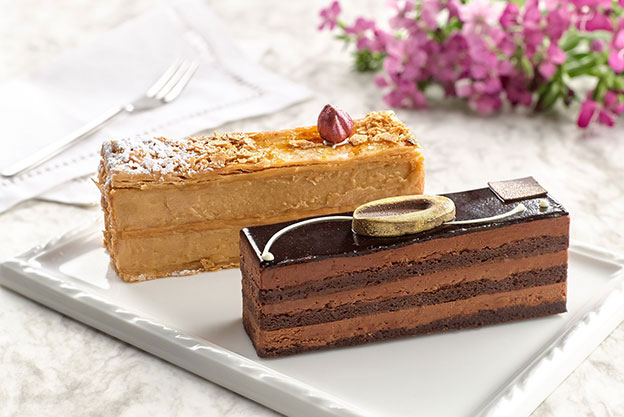 DINING
Sip and Savour Afternoon Treats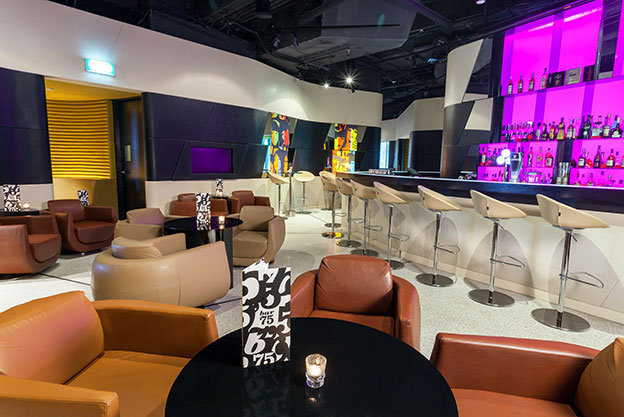 DINING
Stay spirited. It's happy hour.