Bar '75
Experience the heady ambience of 1970s Asia in this funky themed sports bar that features three zones to perfectly match your mood. Chill out on comfortable sofa seats when you're feeling tired in the main dining room, or cheer for your favourite team on the big screen.
Lively and colourful with Warhol-inspired artwork on the walls, Bar '75 is a great place for original cocktails, each playfully named after an aviation term.
Opening hours: 5pm – 1am daily
Phone Number: +65 6823 5355
OFFERS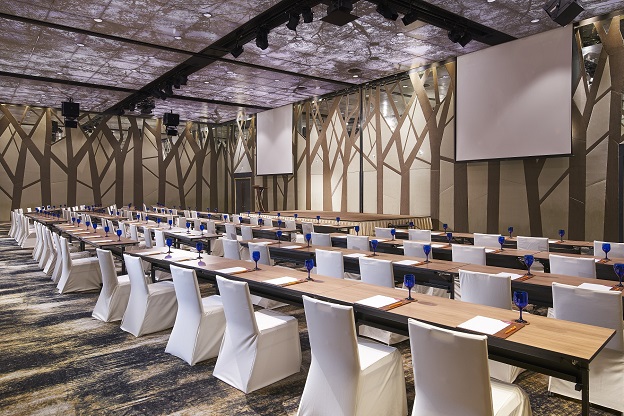 MEETINGS & EVENTS
Meet For Free.
WEDDINGS
Magical 10 Wedding Show 2017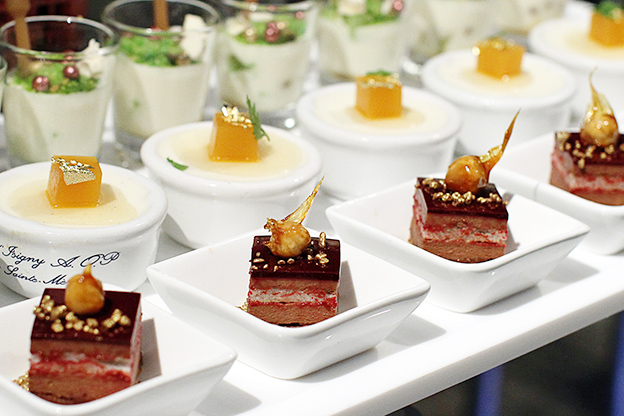 MEETINGS & EVENTS
Catering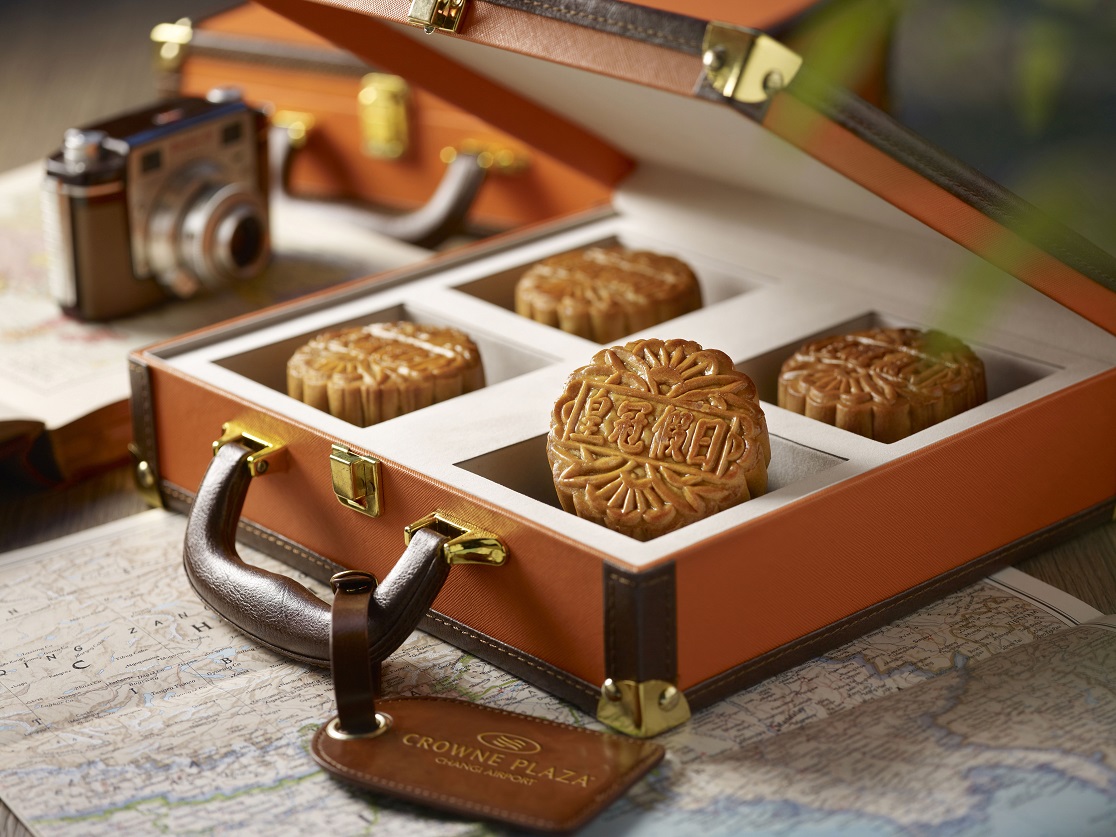 DINING
Mooncakes for Mid Autumn Celebration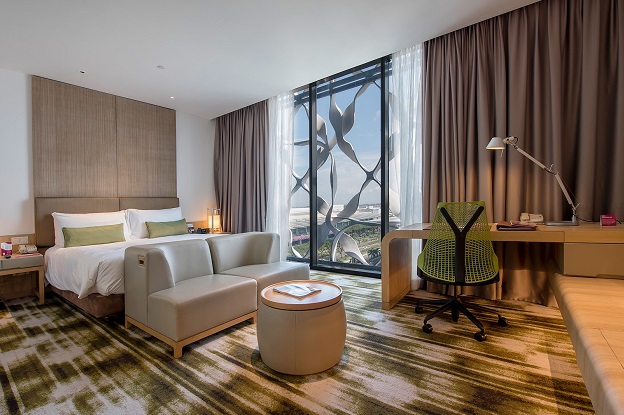 ROOMS & SUITES
Rest & Relax Room Package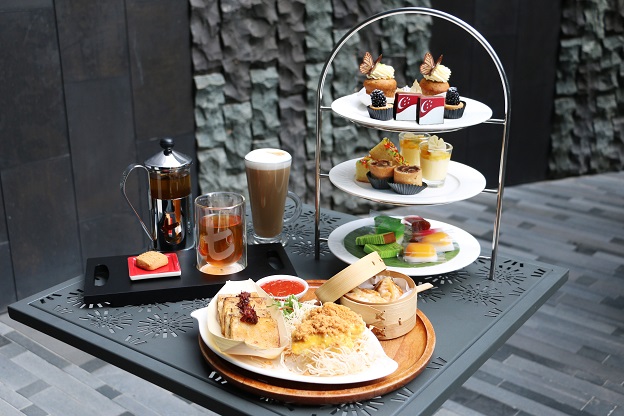 DINING
National Day Afternoon Tea Set
ROOMS & SUITES
Golden Week Holiday Special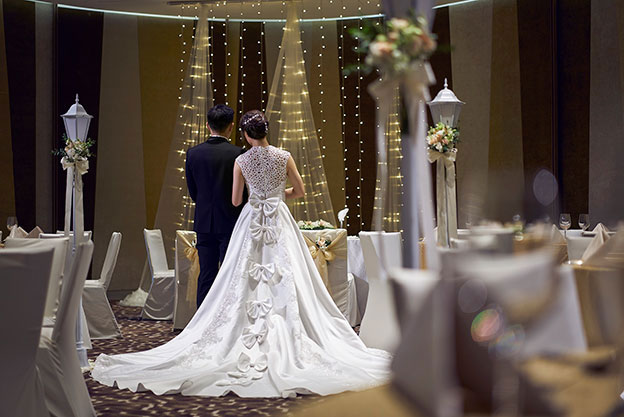 WEDDINGS
Plan an Elegant Solemnisation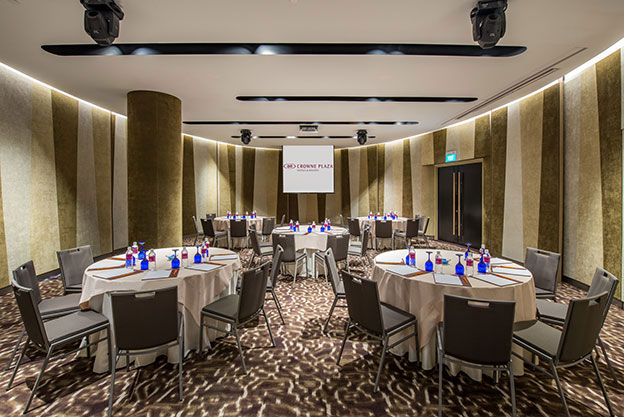 MEETINGS & EVENTS
Half-day meetings. Hassle-free.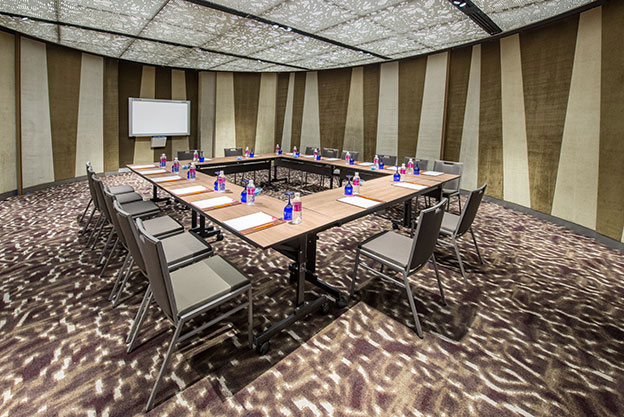 MEETINGS & EVENTS
Full-day Meetings. Simplified.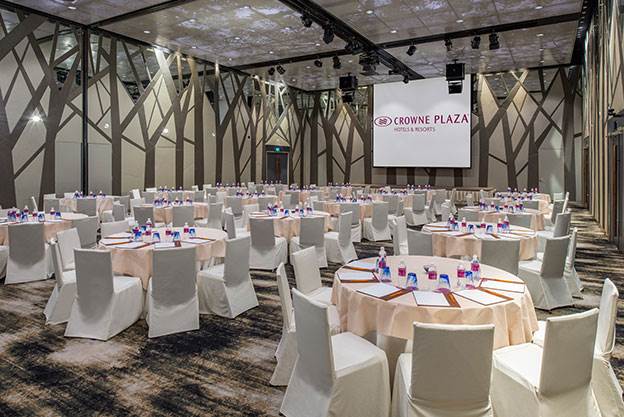 MEETINGS & EVENTS
An Unforgettable Prom Night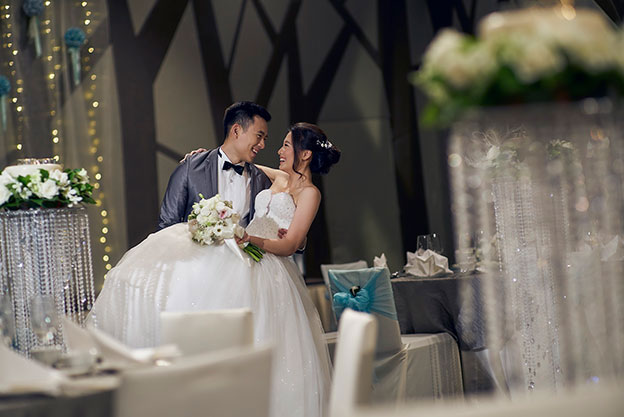 WEDDINGS
Design Your Dream Wedding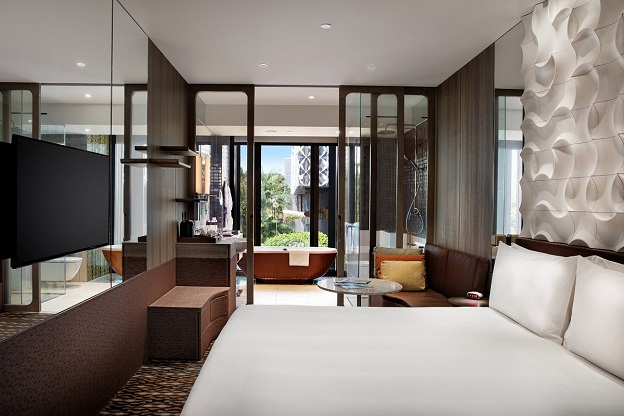 ROOMS & SUITES
Day Use Room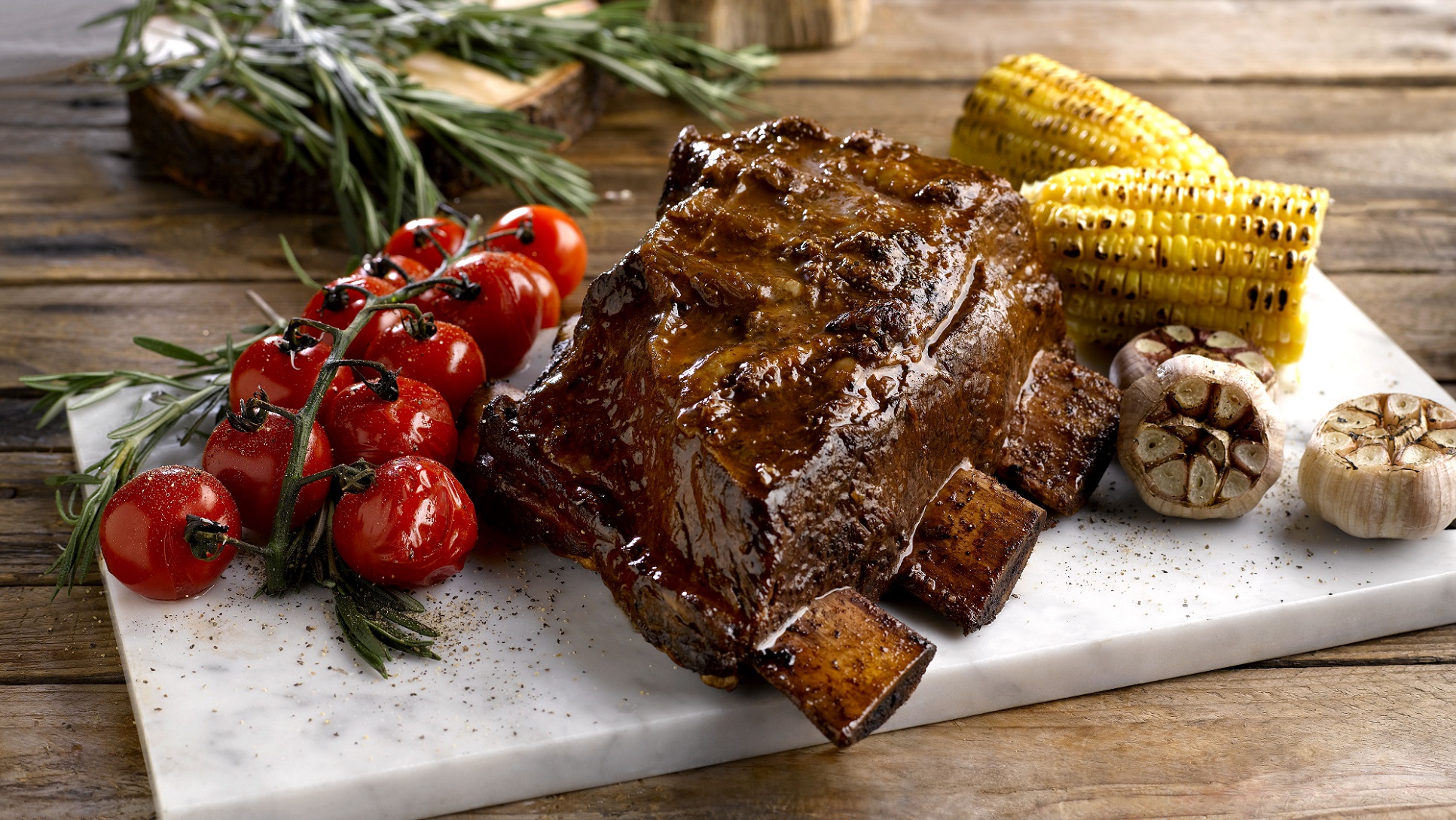 DINING
Perfect Roast for Takeaway: BBQ Beef Ribs & Satay Pork Ribs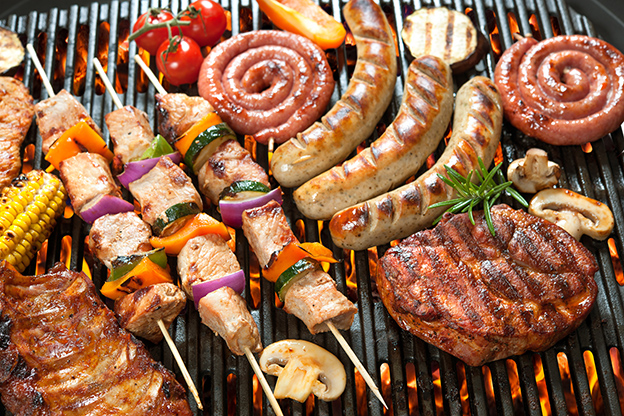 DINING
Weekend BBQ Dinner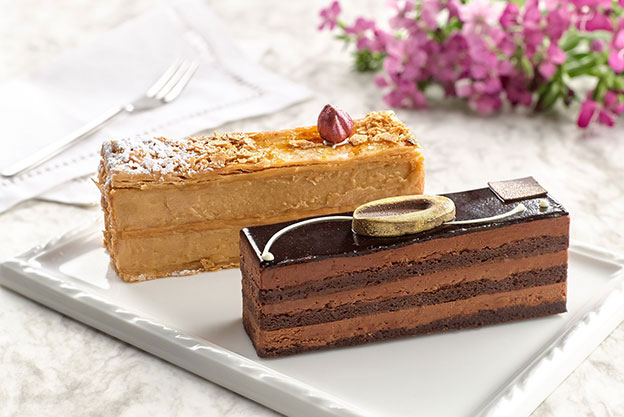 DINING
Sip and Savour Afternoon Treats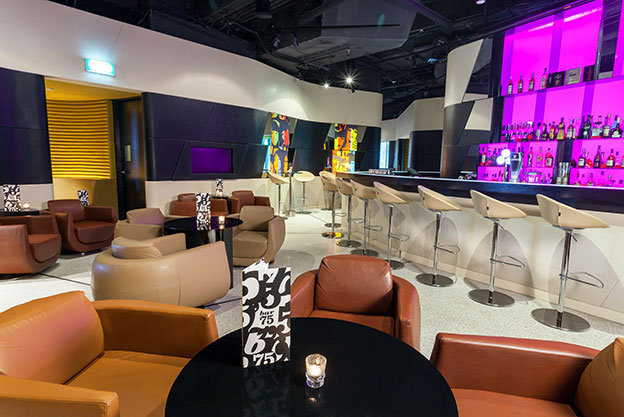 DINING
Stay spirited. It's happy hour.