Azur
Dine in style at Azur, our award-winning buffet and à la carte restaurant. An open kitchen provides the backdrop to Azur's contemporary 'cooking theatre' concept. Watch our experienced chefs showcase their skills through the expert preparation and presentation of your meal, using the finest and freshest ingredients available.
The *buffet line-up is an exciting journey featuring recipes from Singapore and around the region. The buffet indulgence begins at Azur with fresh cuts of flavoursome meat from our carvery and fresh decadent picks from our seafood on ice, all alongside an array of international dishes such as Japanese sushi and the best of both Asian and Western cuisine. And what's more, a dessert table laden with gorgeous cakes, warm Chocolate pudding, ice cream and Asian sweet treats.
You may choose from our a la carte menu if you prefer a lighter meal. Whet your appetite with a light starter or dive straight into your main course. Perfect your meal with a drink from our extensive menu of beers, wines, cocktails, mocktails and more.
**Gourmet Collection members enjoy 25% savings on total bill.
Book now or check out more promotions at Azur.
Opening hours: 6am – 10pm daily
Closed from 3.00pm – 6.00pm on weekdays ; 3.30pm - 6pm on weekends.
Phone number: +65 6823 5354
*Buffet menu is on rotational basis and subject to change without notice.
**Gourmet Collection members' dining privilege of 25% savings are subject to these blackout dates: Chinese New Year's Eve (15 March 2018), Chinese New Year (16 February to 15 March 2018), Christmas Eve (24 December 2018), Christmas Day (25 December 2018) and New Year's Eve (31 December 2018).
OFFERS
DINING
Easter Sunday Brunch at Azur
WEDDINGS
Malay Wedding Showcase 2018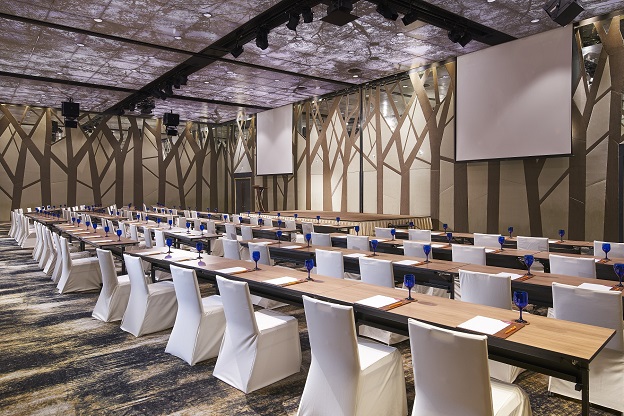 MEETINGS & EVENTS
Meet For Free.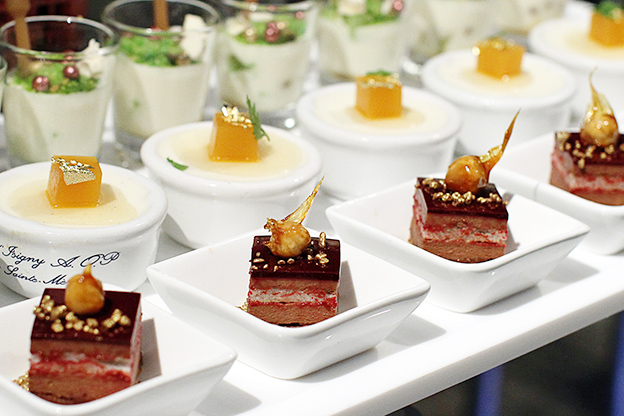 MEETINGS & EVENTS
Catering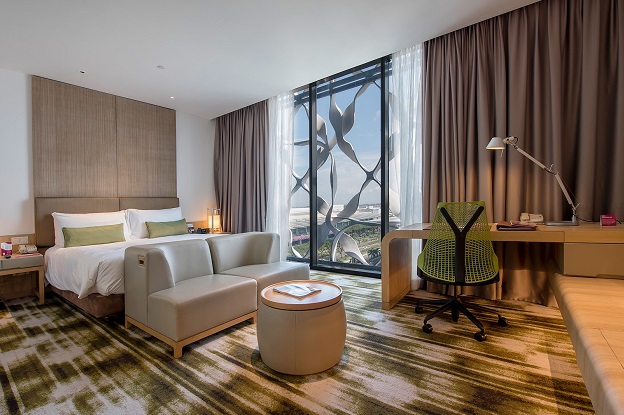 ROOMS & SUITES
Rest & Relax Room Package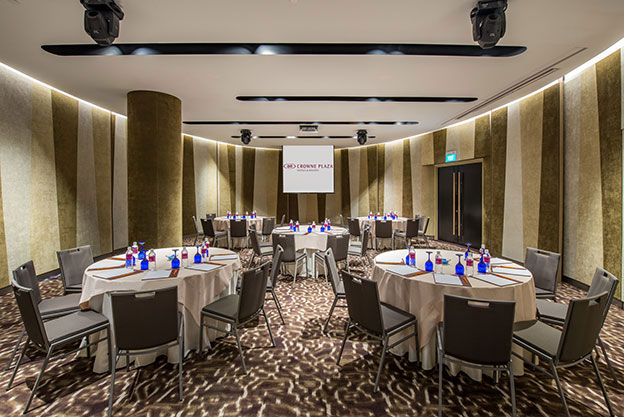 MEETINGS & EVENTS
Half-day meetings. Hassle-free.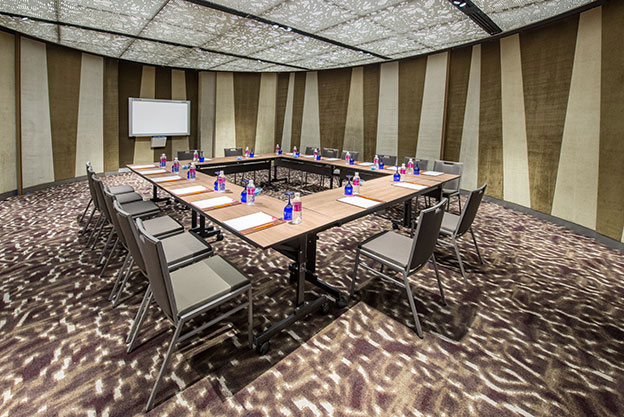 MEETINGS & EVENTS
Full-day Meetings. Simplified.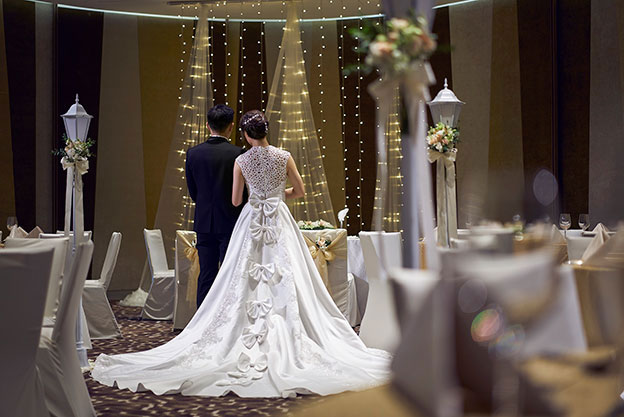 WEDDINGS
Plan an Elegant Solemnisation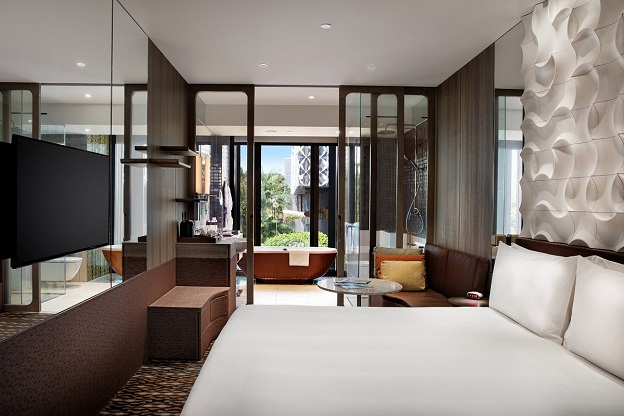 ROOMS & SUITES
Special Rooms Promotion - Food&HotelAsia 2018
ROOMS & SUITES
Suite Escape
ROOMS & SUITES
Get More Rewards Now. It's GO TIME!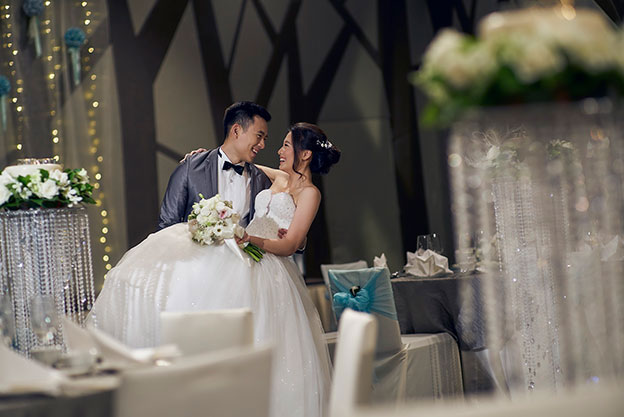 WEDDINGS
Design Your Dream Wedding
DINING
Happiness High Tea Set
DINING
Sunday Changi Brunch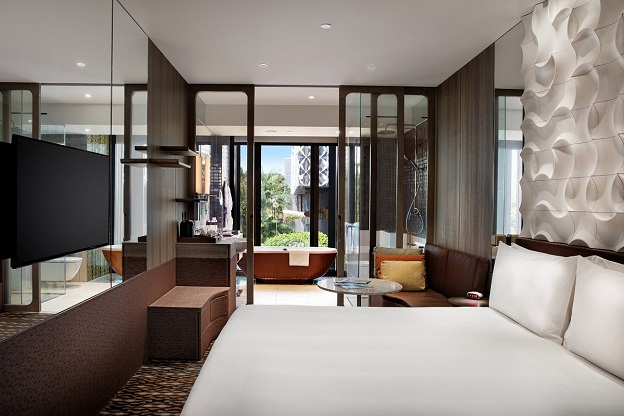 ROOMS & SUITES
Day Use Room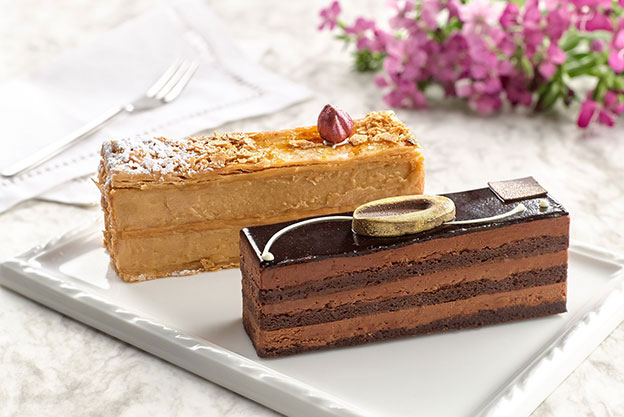 DINING
Sip and Savour Afternoon Treats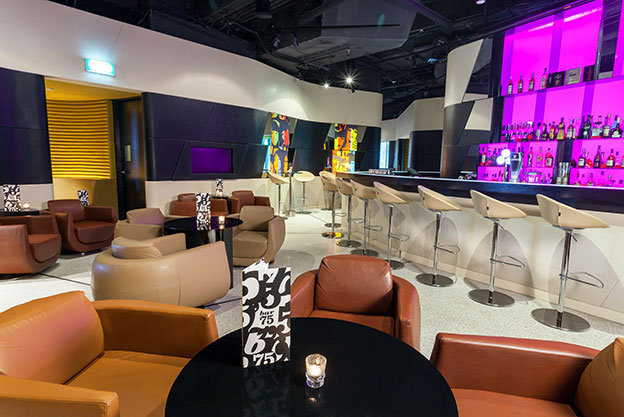 DINING
Stay spirited. It's happy hour.